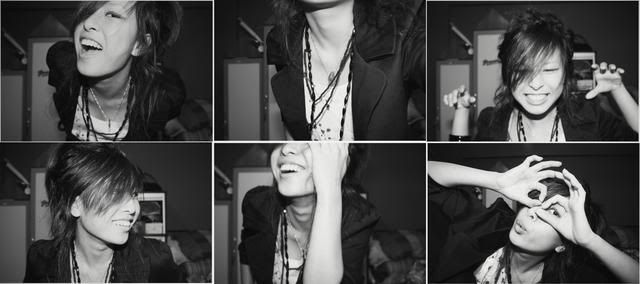 I got a nice fitting blazer yesterday while shopping w Jo and Clara ystd 8)
Met up w many others and in the end,
Cass Ivan Kw Yc Shix Hande Alvin and I went to watch:
Its a rather girlywirly movie so highly recommend it for girls!
I want to watch Mirrors but am to chicken-ny to watch :B
My maid's off today so I took the initiative to clean my room,
I'VE MANAGED TO FIND CLOTHES TO SELL!!
(Those who've followed playingforlove the dress from NZ too will be on sale)
BUT idk, still contemplating whether to confirm sell them.. Any opinions? :/


oh & 2 miracles happened today:
1)MY CAMERA IS WORKING! Ohmydearcow.eatgrass
2) I FOUND MY LIT TEXTTTT!!!
Now I can study for Lit, hawhawhaw :D
-
Oh and I've decided to stop medication for my tummy, it makes me drowsy.
And diet officially starts again! Yay
+ I can't wait to get my Vans tmr! Oyeaoyeaoyea
k Shall stop here, Im about to write a compo