So here are pictures from Phuture!


Wednesday @ Phuture was fun 8)
Then yesterday...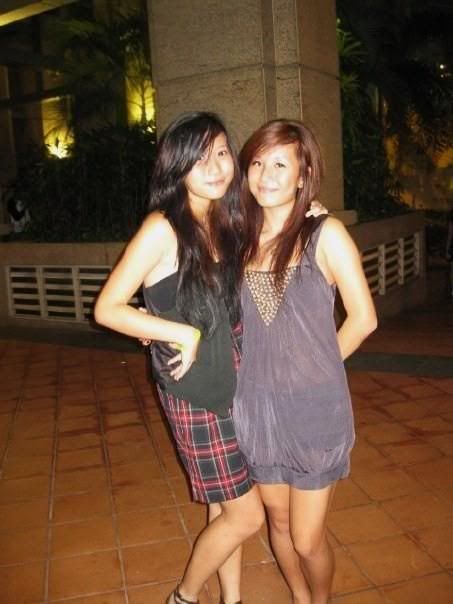 The manymany us met up and headed to Phuture again
this time there were more people so the more=the merrier!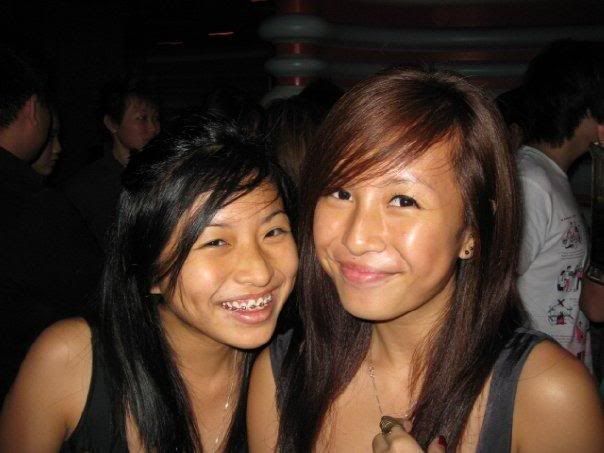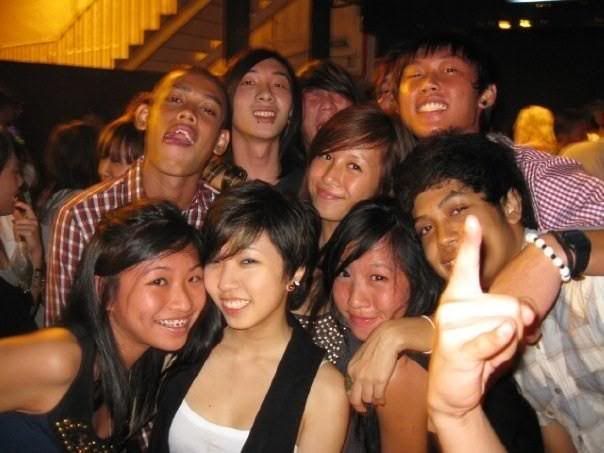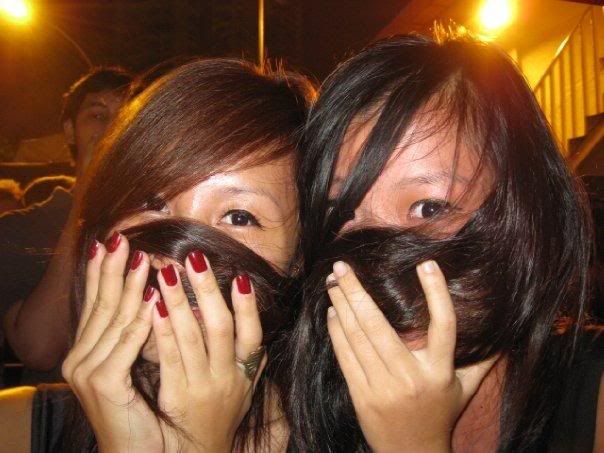 Hello twin, Hahahahahaha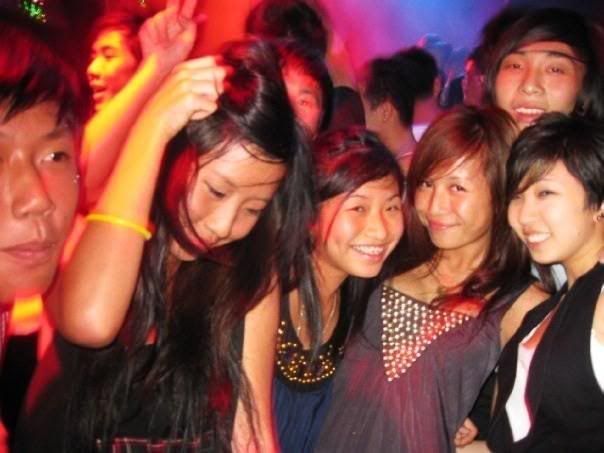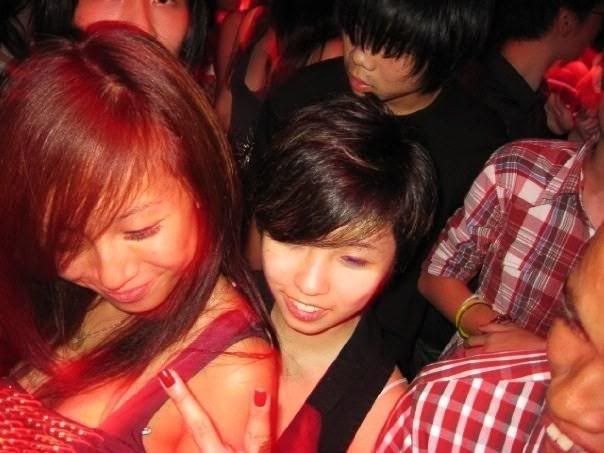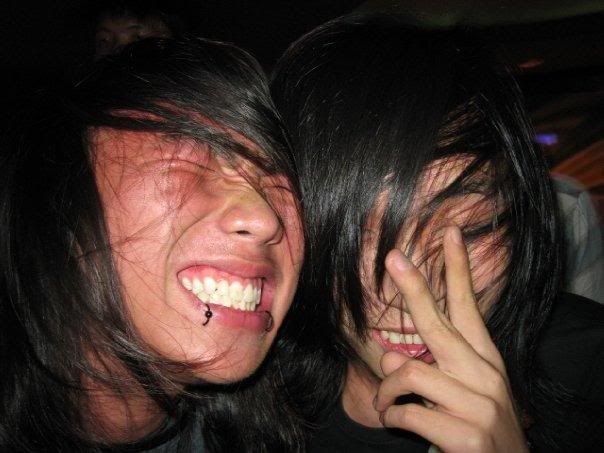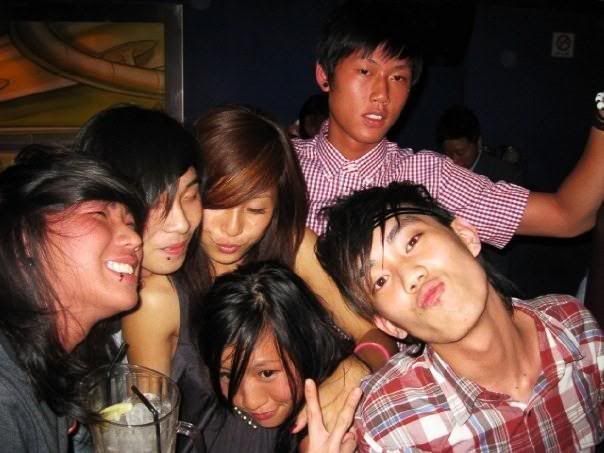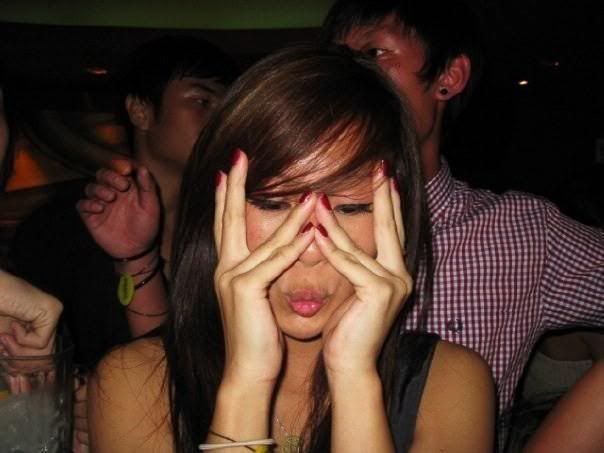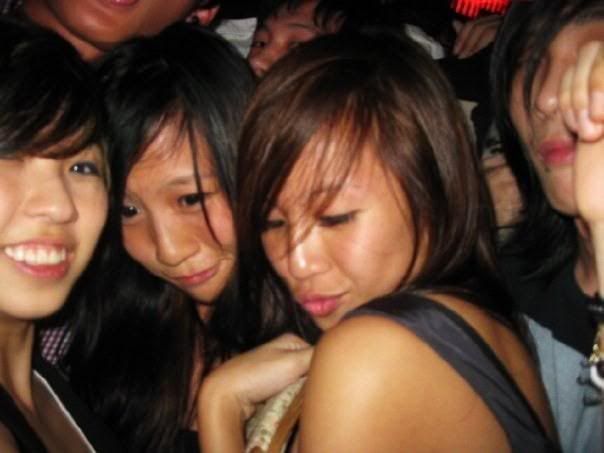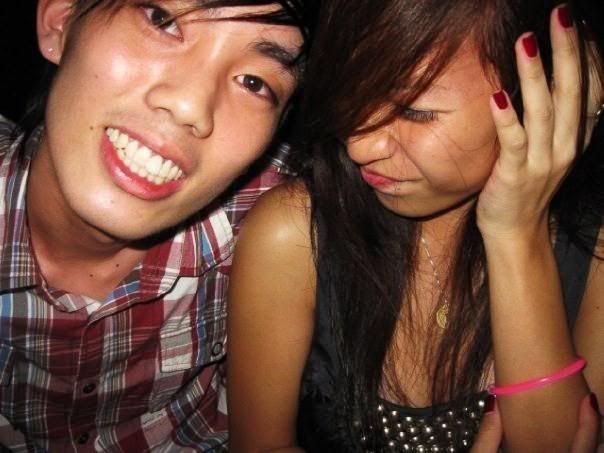 -
Meep, that night was fun too.
Cept for some parts, something hit me and nghek.. nvm.
Haha, I wouldn't say I was perfectly sober this time. Heh
Awright, this week looks pretty exciting!
Haji tmr, Zouk on Weds and then work... very psyched 8)
xo!