Hello earthlings, I'm so happy today! Why?
Cause.... IT'S FRIDAY!!!!!
I just want to jump and hop and kick my legs up in the air~~
Too much excitement in me. Haha
-
Okay, So..... these few days I've been lusting over
a few items. Haha top of my list would be a new Macbook ;)
I NEED A NEW COMPUTER!!!!
My current one is working at the pace of a snail and I get
so impatient at my laptop sometimes I feel like crying D:
I want a new macbook, it is sooo pretty arghhh can't take it.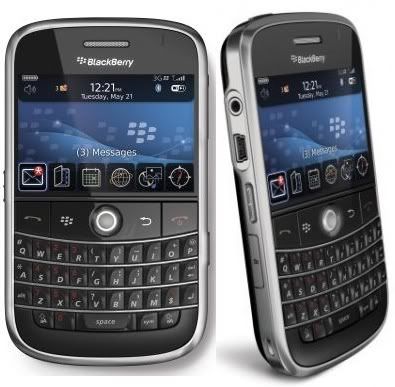 Then there's the Blackberry Bold
Ok, I've waiting for this piece of technology since last year
and apparently Sg takes ten years to bring it over
So my hands, itchyitchy go and get Nokia E71 only to have this phone
released 1-2 months later, nbbbzzz.
I WANT A BLACKBERRY ):
I'm fine with the Blackberry Storm too, just that
I've a fetish for qwerty keypads. Ohwellzzzz
The more I look at this, the more I want it ):
YSL's Satin Ribbon Clutch
The black in contrast with the gold corners, its so pretty!!!
Lastly, Cage Strappy Heels also by YSL.
Well this, is an eyecandy. I doubt I'll buy them.. let alone wear them!
But I'm falling in love with the design. The way it has a cage-like look
pretty darn awesome eh?
-
Seeing all these makes me so depressed, where is the money ):
I'm definitely gonna fight for the Macbook and Blackberry though
haha the other two should just remain in my wishlist cause I know
I'll get over them soon :/ OHWELLZ. Haha the beauty of things.
So stoked for today!
Gna meet my fav weekend girls and boys and we shall have fun!
Enjoy your weekends peeps, love you alllllll :)