Helloooo I'm back!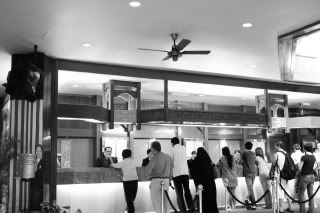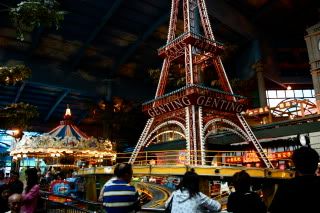 It wasn't at all a very enjoyable trip..
I wanna go there with friends tho!!!
&& I like being away from sgp, I think less :)

Anw, am saving money from staying home these few weeks
plus $ I get from mummy I should be able to get myself
something nice soon!!!
Can't wait! I wanna go shopping alr!

Oh and not to mention, hxc diet from this week onwards.. mhm
DIE DIE MUST LOSE WEIGHT!