Heyho, internet's back! Boy am I glad!
anw, my weekend was: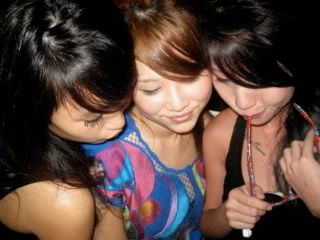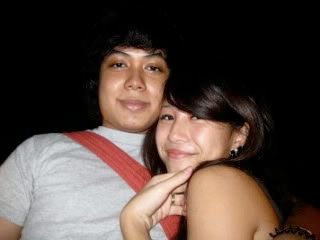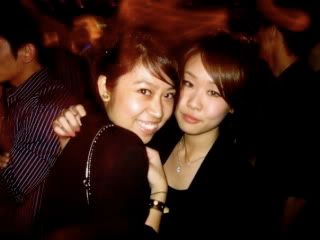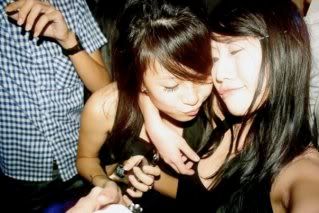 Love you bbg times infinity!! <3
And saturday: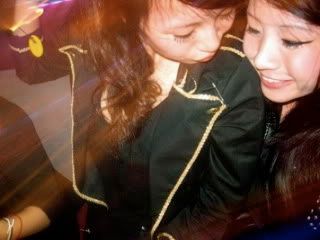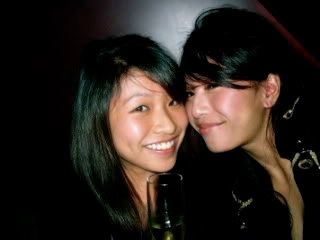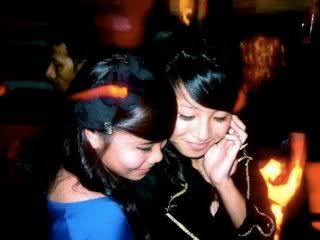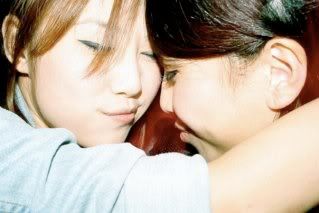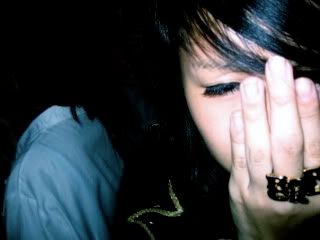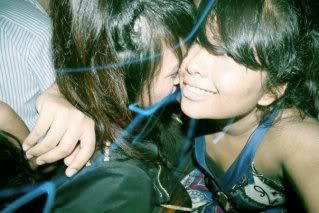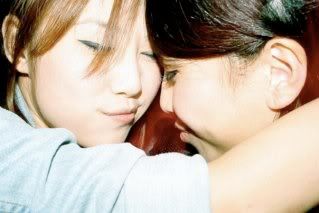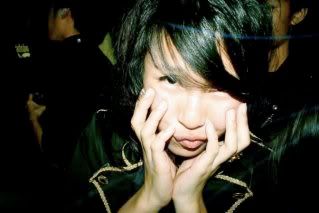 and I love you girlfriends....
Life couldn't be better without you all X
I loved last weekend, although it was pretty crazy
I had tons of fun! :)
-
Other than the weekends, life has been mundane-
its boring and stupid & I want to sleep forever ):
I'm not happy..... I don't know how to be happy
sometimes it's just so hard to want something and
not get it? Pft, life isn't easy.

OHwell. I'm still depressed, one week has passed
and I'm still not skinny enough to my liking.
Pft, so angry ):

Note to self*
Must start saving for BKK in Nov with *
Now... that shall serve as a reminder!

*ps/ I MISSED THE POSTMAN TODAY
WALAOOOO SAD TIMES TEN, GRRRRR!!!
ALL MY ANTICIPATION TODAY, POOF* GONE!