Dear Bbgirl,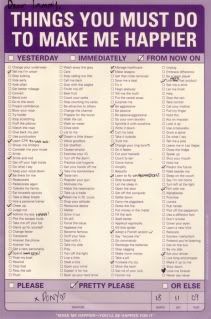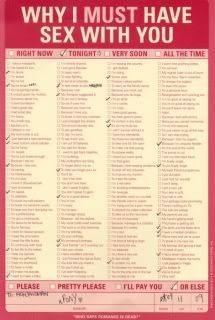 Hahaha I loved today! We roamed around buying every random things we see!
Eg. Memo pads (like the one above), candle holder/scent burning thingamajiggy, "handy rack" and scents..
I wanna go back and buy more things to keep my room organised! Looks pretty chic, I like!! ;)

*ps/ apologies for such a teenyweeny picture!