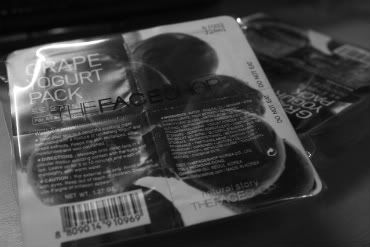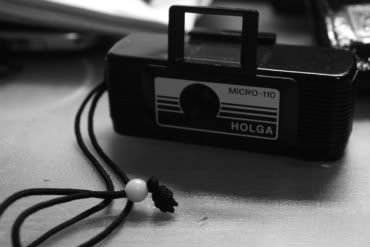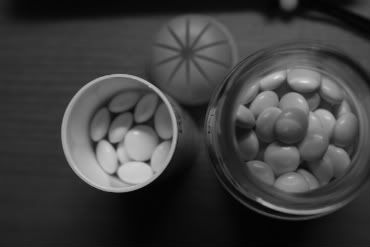 Today: Random shopping spree with Bbgz again.
Bought quite a number of things! Not to mention *&* (winks @ Tams)
Mum was happy with the hairbrush I got her :)



My heart/chest is acting up again -frown times ten >:/
Grrrr making me very uncomfortable....
-
Anyhoossss, it's weird but am looking forward to tmr ;)
Heh heh, and I don't feel like going out till I 减肥!!!