Established in July 2009,
WE ARE RUBBISH is an online store

that stocks up a wide selection of the
desirable and coveted female apparels.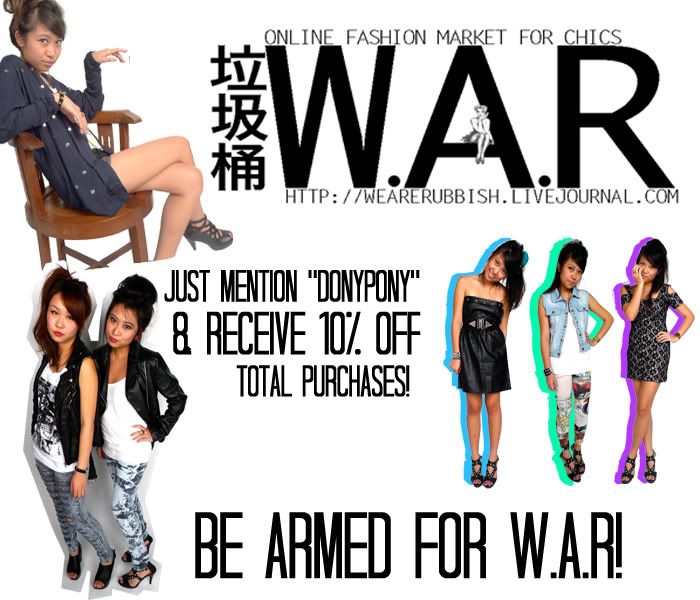 Check out their newly launched collection,
"FINAL FLIGHT"!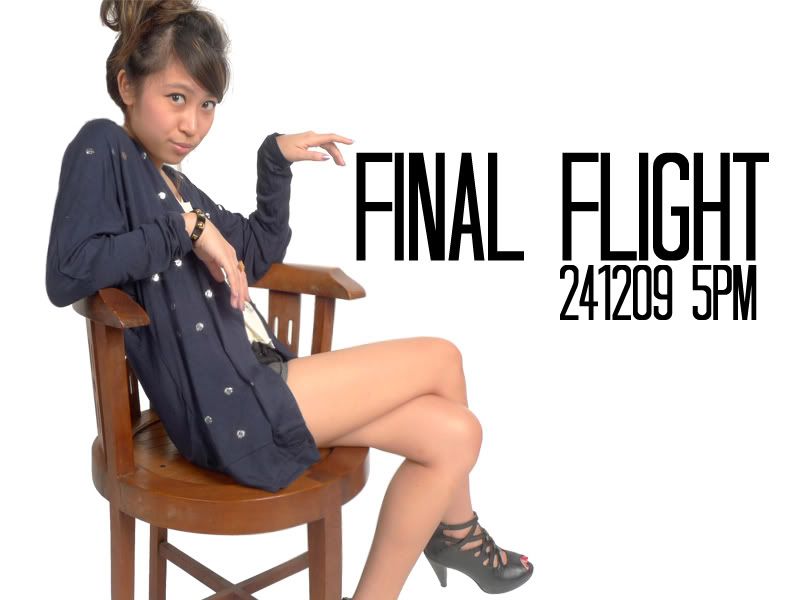 --

Have checked out their clothes and some are rly pretty!!
Since the new year is coming you might wna get
something nice to wear from there!
also...

Don't forget to mention 'DonyPony' when ordering!
Happy shopping :)

<>
--